CAMPUS MAGICO - YOUR PLACE IN MAGIC
If you're looking to take your magic to the next level, look no further than Campus Magico!
This is the real deal when it comes to improving your craft.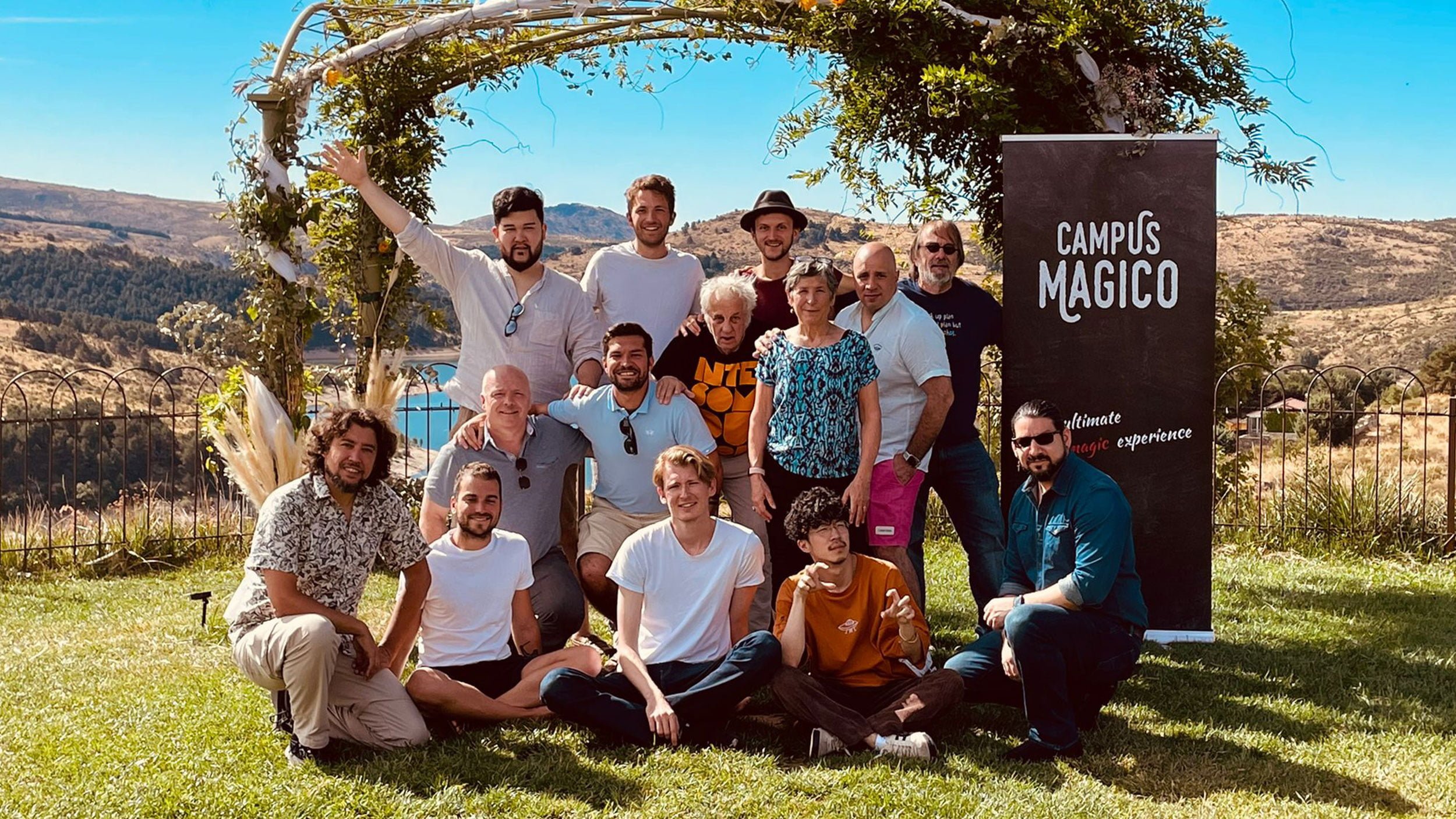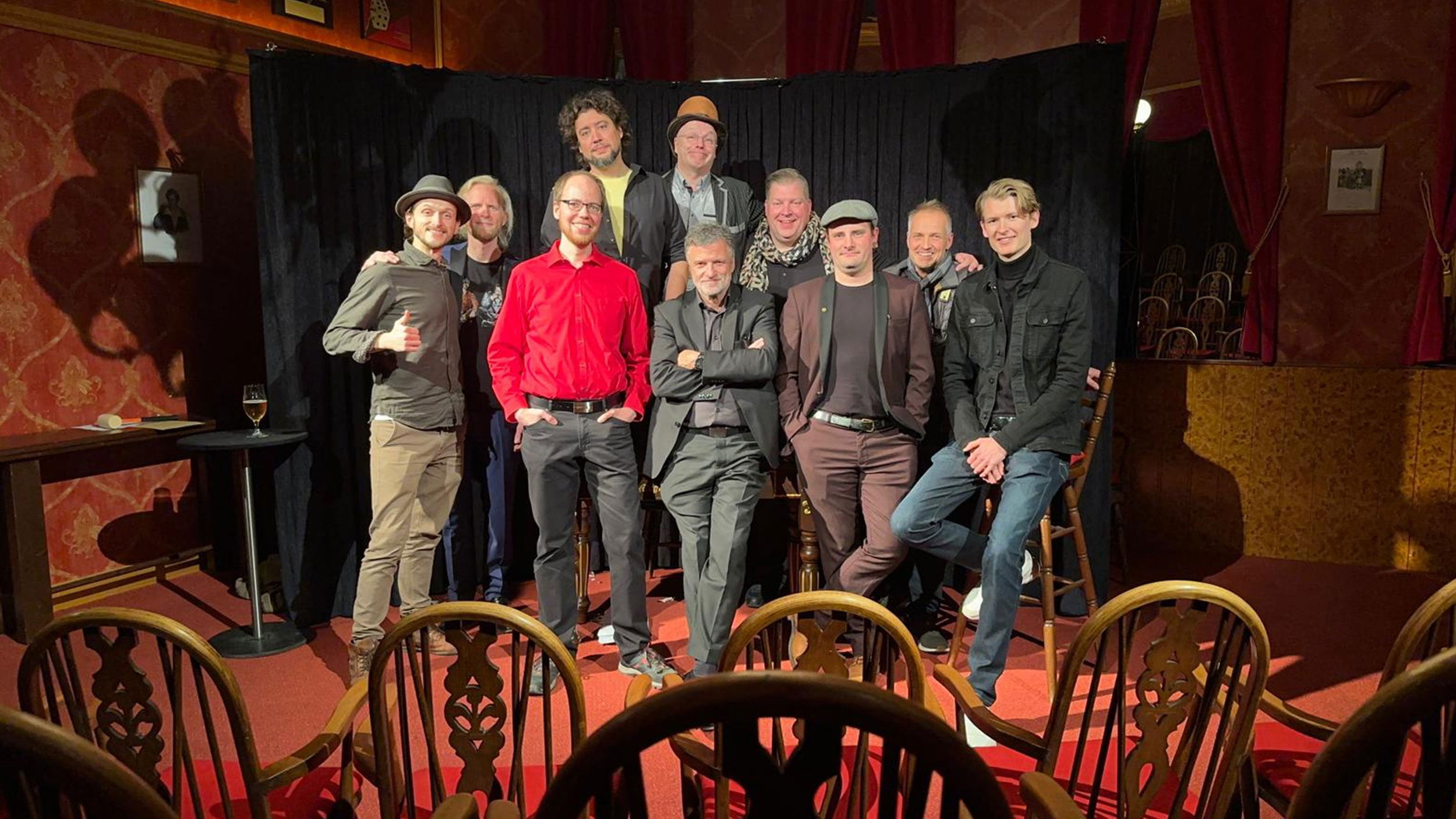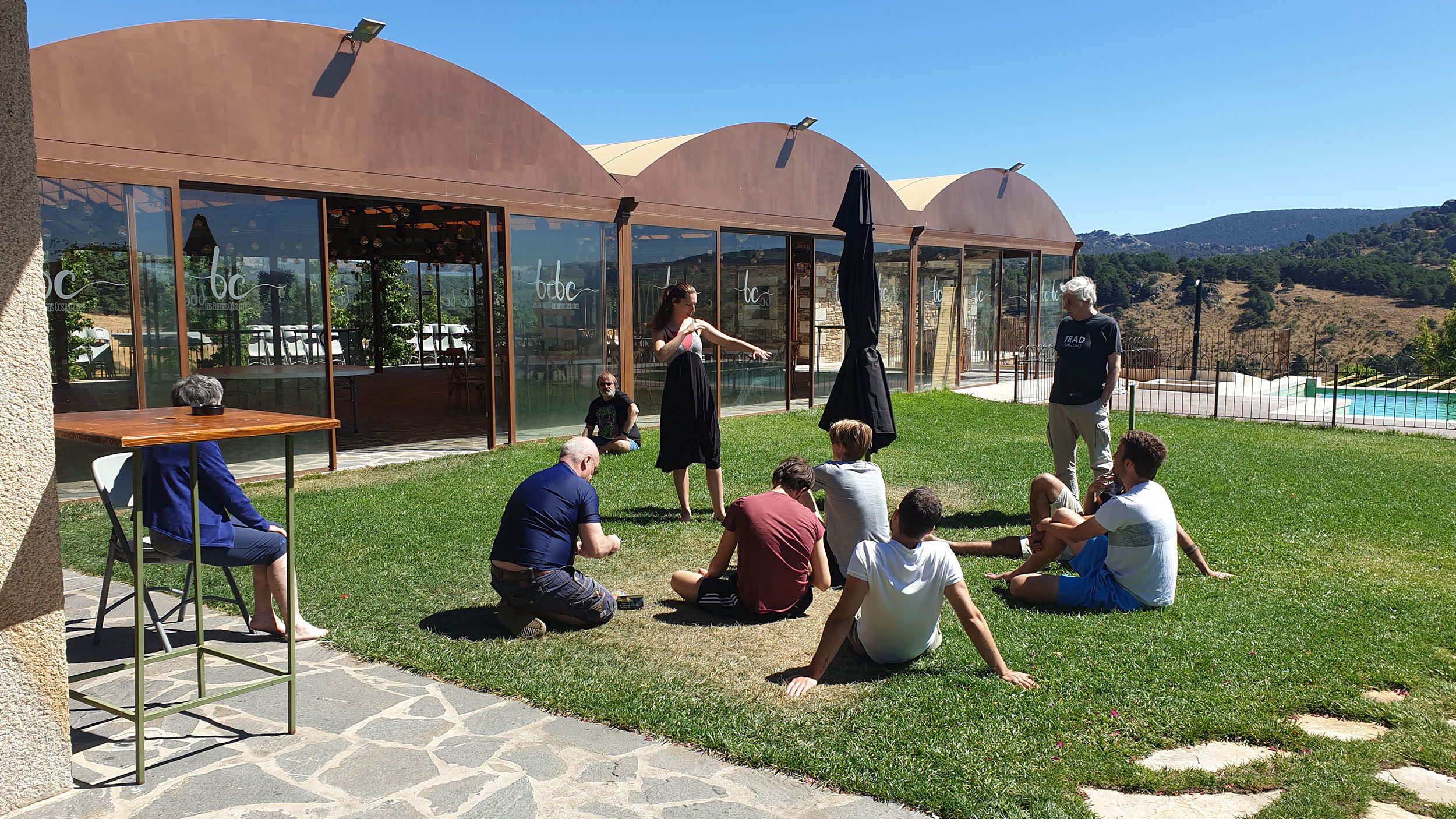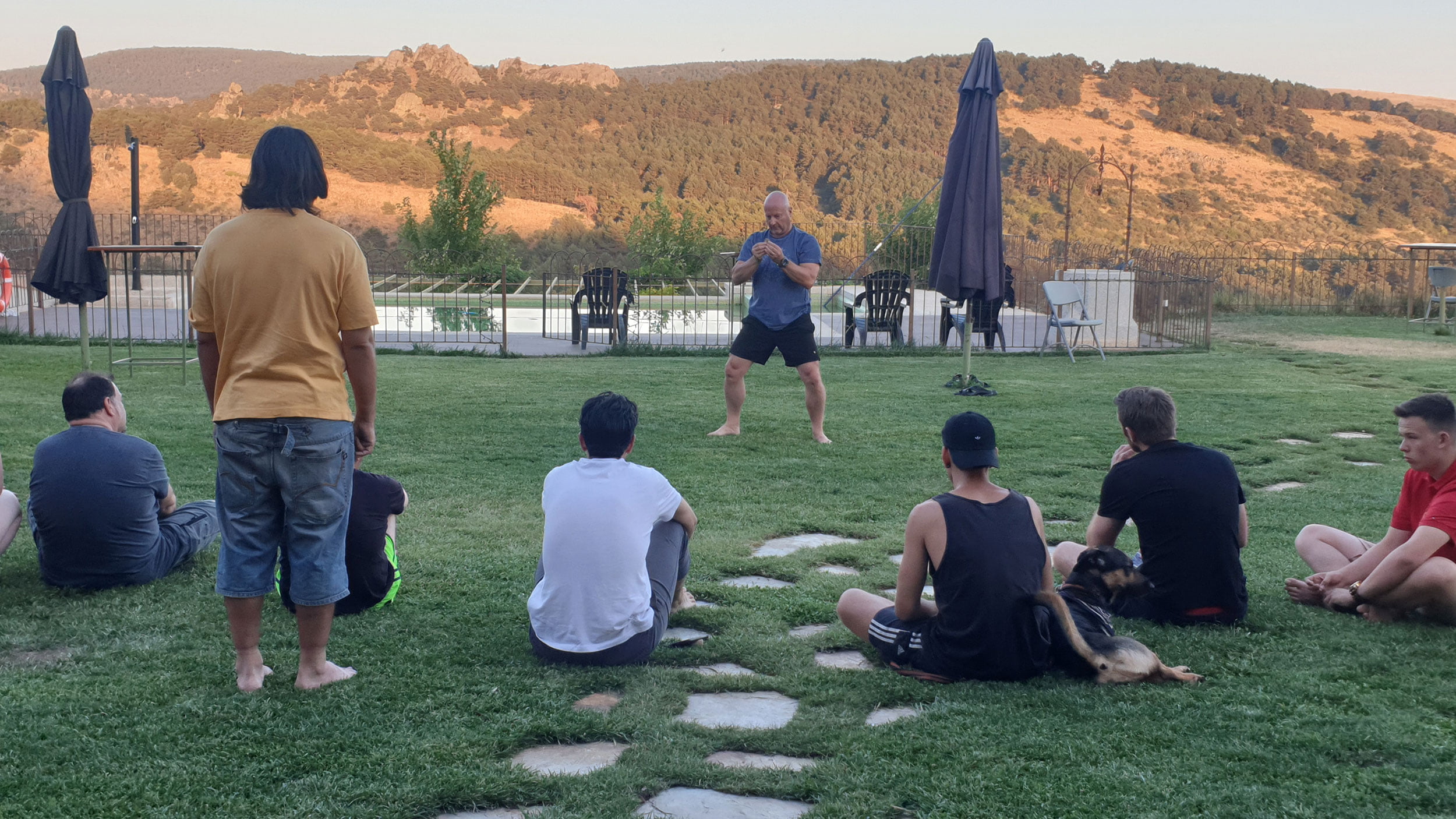 ONLY 1,450 €
MAX 15 STUDENTS
THIS WEEK WILL CHANGE YOUR MAGIC... FOREVER
At Campus Magico, we believe in going deeper and wider with your magic, exploring all the possibilities of this art form.
And the best part is, you'll be working alongside some of the most talented magicians in the Spanish scene today, learning from the very best in the business.
"Campus Magico was the best decision for my magical career!
I learned so much stuff I did not know that I did not know."
New Dates for 2024:
4 - 9 or 18-23 August
EVERYDAY
SUNDAY
MONDAY
TUESDAY
WEDNESDAY
THURSDAY
FRIDAY
EVERYDAY
| | |
| --- | --- |
| 09:00 – 10:00 | Continental Breakfast |
| 10:00 – 14:00 | FIRST SESSION |
| 14:30 – 17:30 | Lunch & Siesta |
| 17:30 – 21:30 | SECOND SESSION |
| 21:30 – … | Dinner and Chill out |
SUNDAY
MONDAY
TUESDAY
WEDNESDAY
THURSDAY
FRIDAY
An incredible experience!
Fernando Figueras and his team will inspire you with their outstanding knowledge of the ancient art of Magic with very modern thinking.
I love it and I love them.
Sign up for Campus Magico
It was a complete life changer.
They helped me to think in new ways: emotions, feelings, techniques..! Fernando pushed me and my routines to a new level. The reaction and my satisfaction both in close-up and stage grew a lot.
Great teachers that became great friends!
Fill out the form to set up a Zoom Call with Fernando and make sure you are on the right track.
Important Notice: This form is not binding to any contract
Send us a message or lets set up a quick Zoom Meeting to make sure you know everything you need about your best trip into magic!
LEARN FROM THE BEST IN BUSINESS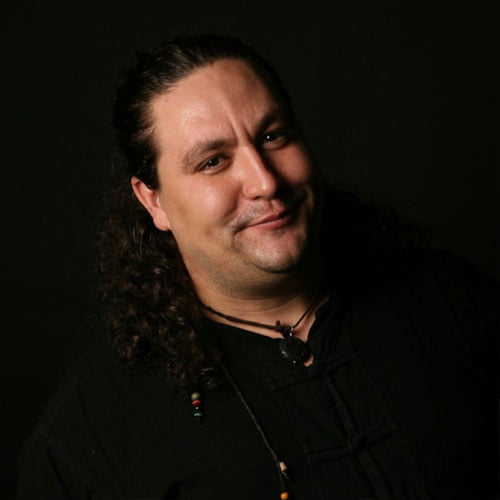 Miguel Ángel Gea
Dramatic Structures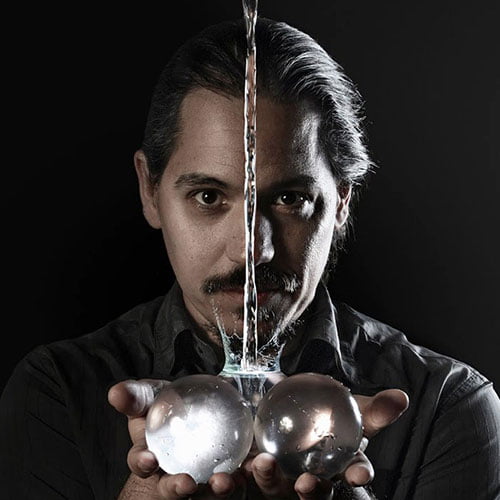 Miguel Muñoz
Actions in Magic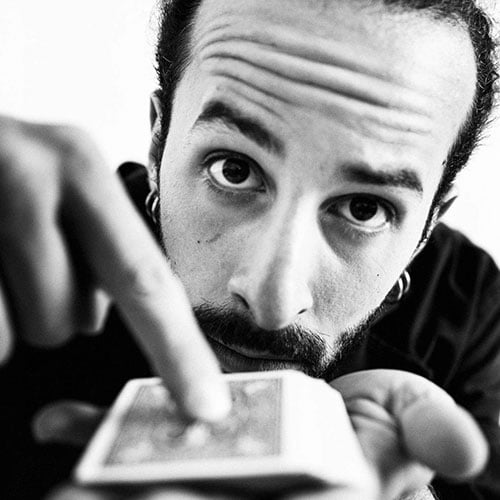 Giancarlo Scalia
Analysis of Movement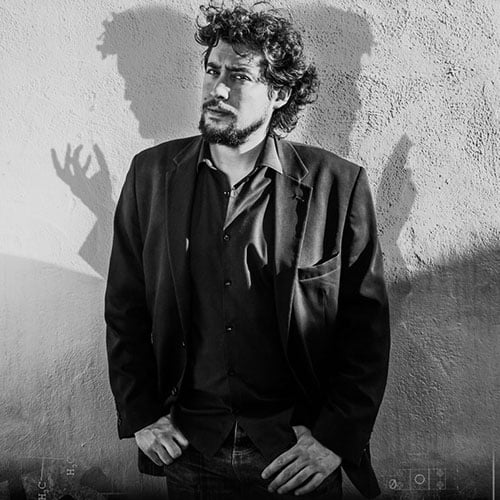 Fernando Figueras
Metaphors and Symbols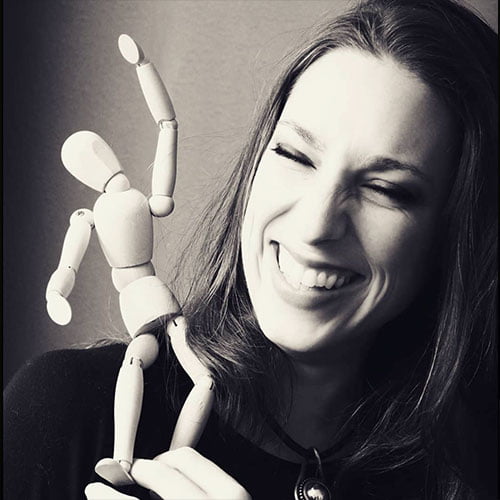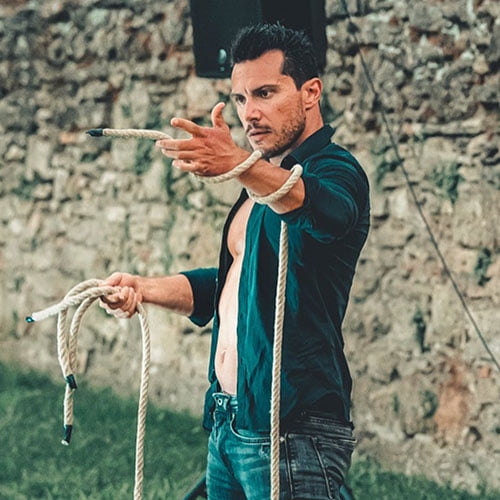 Lautaro
Movement and Meaning
Frequently Asked Questions
For years magicians focused was on the magic (methods and tricks) and we forgot about ourselves.
In Campus Magico we focus ON YOU, and on the tools that will allow you to express yourself beyond the surprise of your routines. 
We want to create a true feeling of community.
EVERTHING is included!
You could leave your wallet at home!
We don't recommend it, though, because most participants choose to spend the weekend in Madrid after our retreat.
Pick up from/to the airport
All meals included
Accommodation in a double room
40 hours of advanced education
Drinks and refreshments
In art it makes no sense to say"better than someone else".
When we express ourselves through art suddenly we are no better or worse than anybody else.
But you will learn how to make your magic more meaningful so, for sure, you'll be a better artist than before.
We stay in a beautiful, awesome villa in the mountains near Madrid.
It has indoor and outdoor swimming-pools, garden and barbecue.
Our luxury countryside hotel has double rooms that you share with a partner.
(Individual rooms available for an extra 100€)
Yes, everybody is welcome, from all the "levels" of magic.
But... before we "close the deal" you and I will have a Zoom call.
We have to be sure that everyone attending is aligned with our values so we can coexist for a week together in a safe environment.
Our experience after 12 editions show us that EVERYBODY is moved by our project.
This is not a standard convention where you leave being the same.
Expect an amazing holiday and an artistic awakening.
This will resonate in the many ways you approach your magic career.
Let's talk! What's on your mind?